<!–– NAVIGATION ––>
System for game & cattle
Tickoff is an effective way to ensure that your game and cattle receive the neccessary pour-on parasite control fluids on a regular basis - without any labour requirements or maintenance.
Description
Installation
Photos
Videos
Contact
About Tickoff Hyaloma Parasite Control
---
The system (as pictured below) is
safely hidden underground
and softly sprays the animal with the
exact quantity
needed based on their weight. The unit
doesn't require any electricity
or other powersource and units have been functioning properly since 1992 on Game Ranches such as Loodswaai, Savanna and Malelane.
Since their installation, game populations have increased significantly due to the fact that pests are automatically kept under control.
---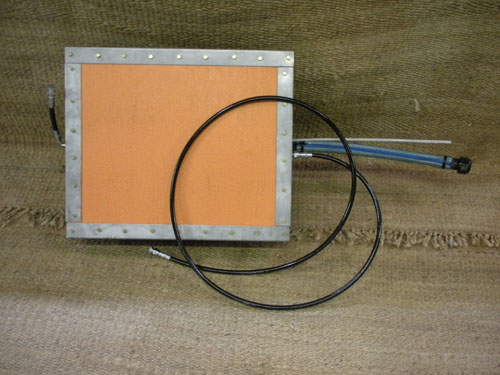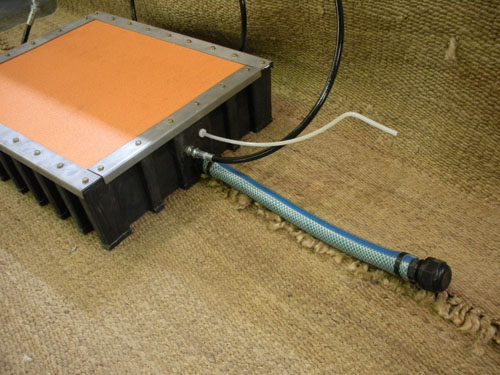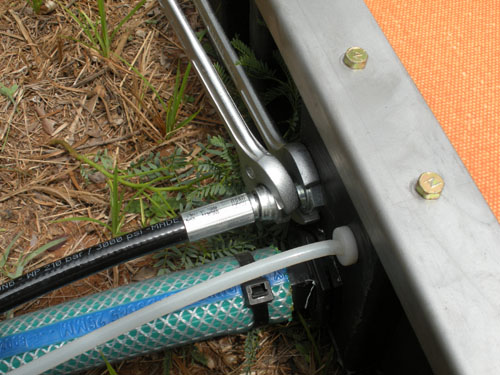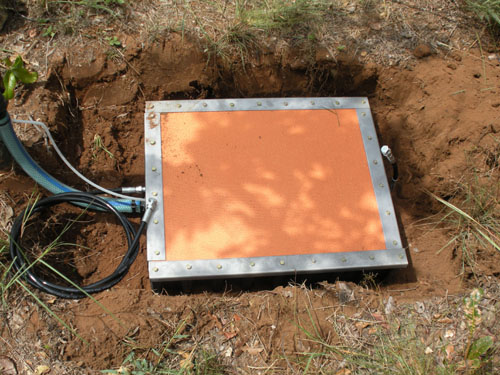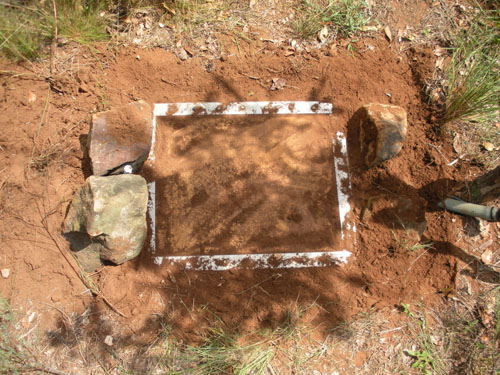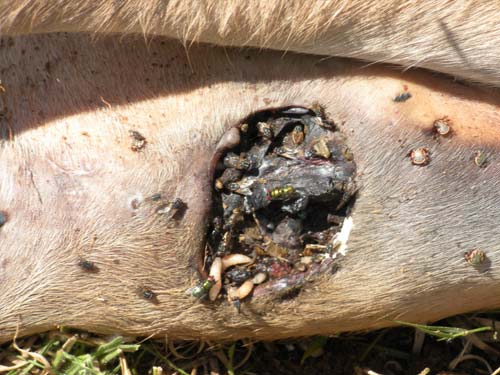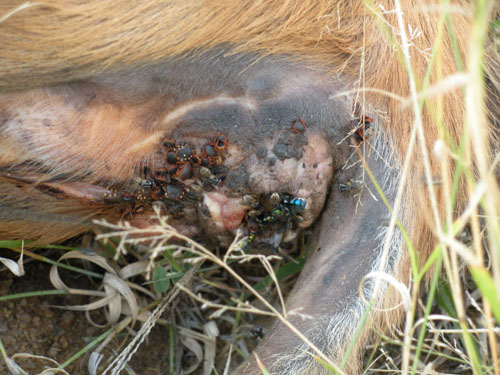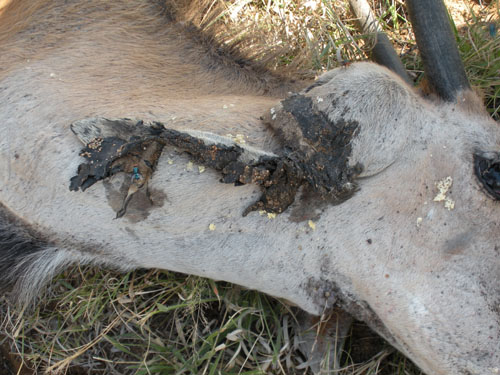 <!–– FOOTER ––>